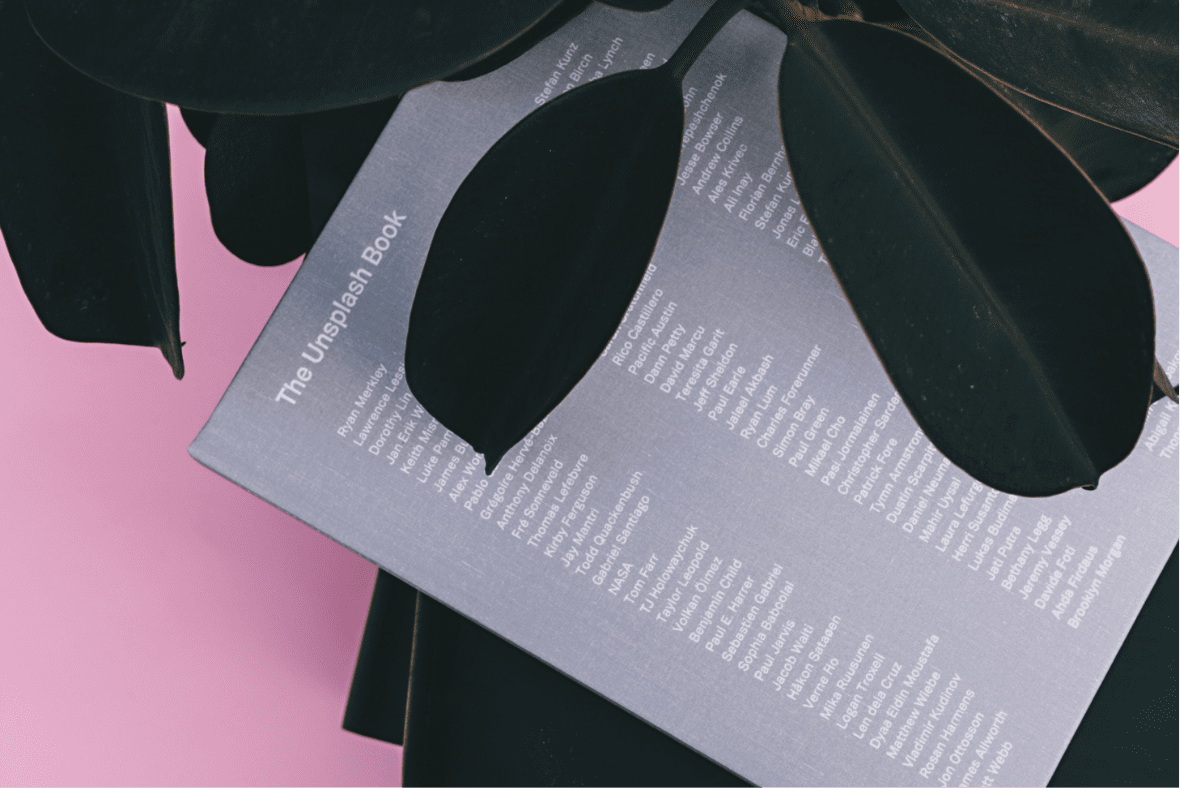 Arrantco Creates Custom WordPress Website for Rolls Royce Rental Company
At Arrantco, we recently had the pleasure of designing and developing a custom WordPress website for a Rolls Royce rental company. Here's a detailed description of the website and its features:
1- Custom design: The website features a custom design that is sleek, modern, and sophisticated, reflecting the high-end nature of the rental service. The design is optimized for user experience, featuring large images and easy-to-use navigation. 2- Vehicle showcase: The website prominently features the company's fleet of Rolls Royce vehicles, including high-quality photos and detailed descriptions of each vehicle. This allows customers to browse and choose the perfect vehicle for their needs. 3- Online booking: The website includes an online booking system, allowing customers to easily reserve a vehicle for their desired dates and location. The booking system is intuitive and user-friendly, making it easy for customers to complete the booking process. 4- Payment processing: The website includes a secure payment processing system, allowing customers to pay for their rental directly on the website. This ensures a seamless and hassle-free experience for customers, and allows the rental company to manage bookings and payments more efficiently. 5- SEO optimization: The website is optimized for search engines, including keyword research and optimization, metadata optimization, and technical SEO factors such as site speed and mobile-friendliness. This can improve the website's visibility in search engine results pages (SERPs) and drive more traffic to the website. 6- Social media integration: The website includes social media integration, allowing the rental company to easily promote their services and engage with customers on social media platforms. 7- Content management system (CMS): The website is built on WordPress, which is a powerful and flexible CMS. This allows the rental company to easily manage and update their website's content, including adding new vehicles, updating pricing and availability, and creating blog posts and other content. 8- Security features: The website includes robust security features to ensure the website remains safe from potential threats. This includes regular updates, secure plugins and themes, user roles and permissions, backups and disaster recovery, and SSL encryption. Overall, the Rolls Royce rental website designed and developed by Arrantco showcases the range of features and benefits that businesses can expect when working with us to develop their custom WordPress website. Contact us today to learn more about how we can help you achieve your online goals.