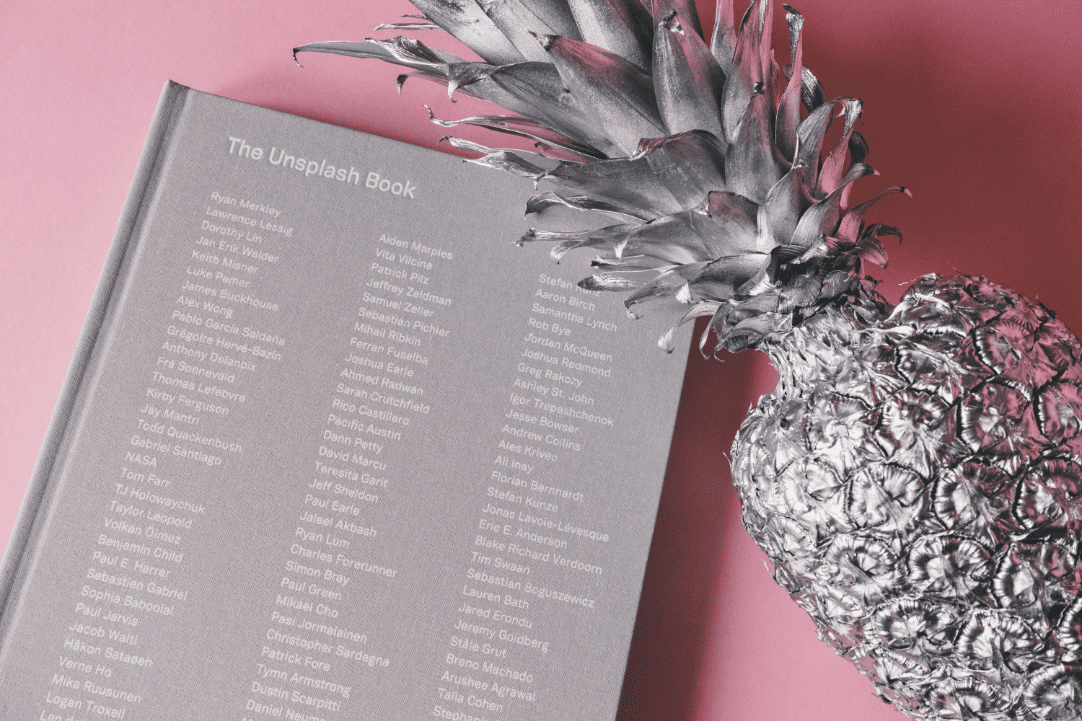 Fashion and Beauty Boutique
FZBoutique: A Custom WordPress Website Designed and Developed by Arrantco for Fashion and Beauty Boutique...
At Arrantco, we're proud to showcase one of our latest projects: FZBoutique, a custom WordPress website designed and developed for a fashion and beauty boutique. Here are some of the main features and benefits of FZBoutique:
Custom design: FZBoutique features a custom design that reflects the unique brand and style of the fashion and beauty boutique. This includes a clean and modern design that is optimized for user experience and engagement.
E-commerce functionality: FZBoutique includes an e-commerce component, allowing customers to browse and purchase products directly on the website. This includes a custom shopping cart, checkout process, and secure payment processing, all designed to improve the user experience and increase sales.
Responsive design: FZBoutique is fully responsive, meaning it can adapt to any screen size or device. This ensures a consistent user experience across desktop, tablet, and mobile devices, and can improve website performance and user engagement.
SEO optimization: FZBoutique is optimized for search engines, including keyword research and optimization, metadata optimization, and technical SEO factors such as site speed and mobile-friendliness. This can improve the website's visibility in search engine results pages (SERPs) and drive more traffic to the website.
Content management system (CMS): FZBoutique is built on WordPress, which is a powerful and flexible CMS. This allows the boutique to easily manage and update their website's content, including adding new products, updating pricing and availability, and creating blog posts and other content.
Custom plugins and integrations: FZBoutique includes custom plugins and integrations to improve website functionality and user experience. This includes social media integrations, email marketing integrations, and custom functionality specific to the boutique.
Security features: FZBoutique includes robust security features to ensure the website remains safe from potential threats. This includes regular updates, secure plugins and themes, user roles and permissions, backups and disaster recovery, and SSL encryption.
Overall, FZBoutique showcases the range of features and benefits that businesses can expect when working with Arrantco to develop their custom WordPress website. Contact us today to learn more about how we can help you achieve your online goals.